YES! is driven by a very active and engaged board, many of whom have a personal connection to YOD. The YES! Team drives the push to raise awareness about the resources that YES! has to the community who needs them most.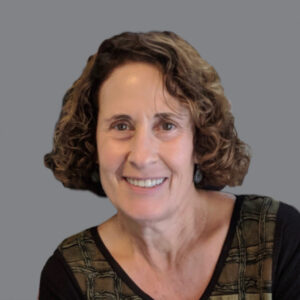 DEBORAH HANNA
Founder, Executive Director
Co-facilitator, Men's Group and Women's Group (PALS)
Deborah Hanna is one of the founding members of YES! She is armed with passion to support and advocate for families affected by young onset dementia.
The development of programs for education and support for families of YES! is Deborah's heartbeat. With a BS in Psychology and MA in Therapeutic Education, Deborah completed her Specialist in Aging post graduate degree from McDaniel College. She completed Clinical Spiritual Support Training at GBMC and Hospice certification in both direct patient care and bereavement training. A transition in career from early childhood to gerontology was triggered when her mother was diagnosed with Alzheimer's disease 17 years ago.
Deborah is a facilitator for the early stage, young onset memory loss support group at the Alzheimer's Association. She provides a bi-monthly educational presentation series on topics of dementia, is co-founder of Pretty Awesome Ladies (PALS), a social group for caregivers, and has been a panelist speaker at various Maryland Alzheimer's conferences. She recently retired as the Director of National Patient Advocacy at Clinical Site Services (CSSi), and supported enrollment for clinical trials, including Alzheimer's disease research. In her spare time, she enjoys hiking, traveling, and making memories with her grandchildren.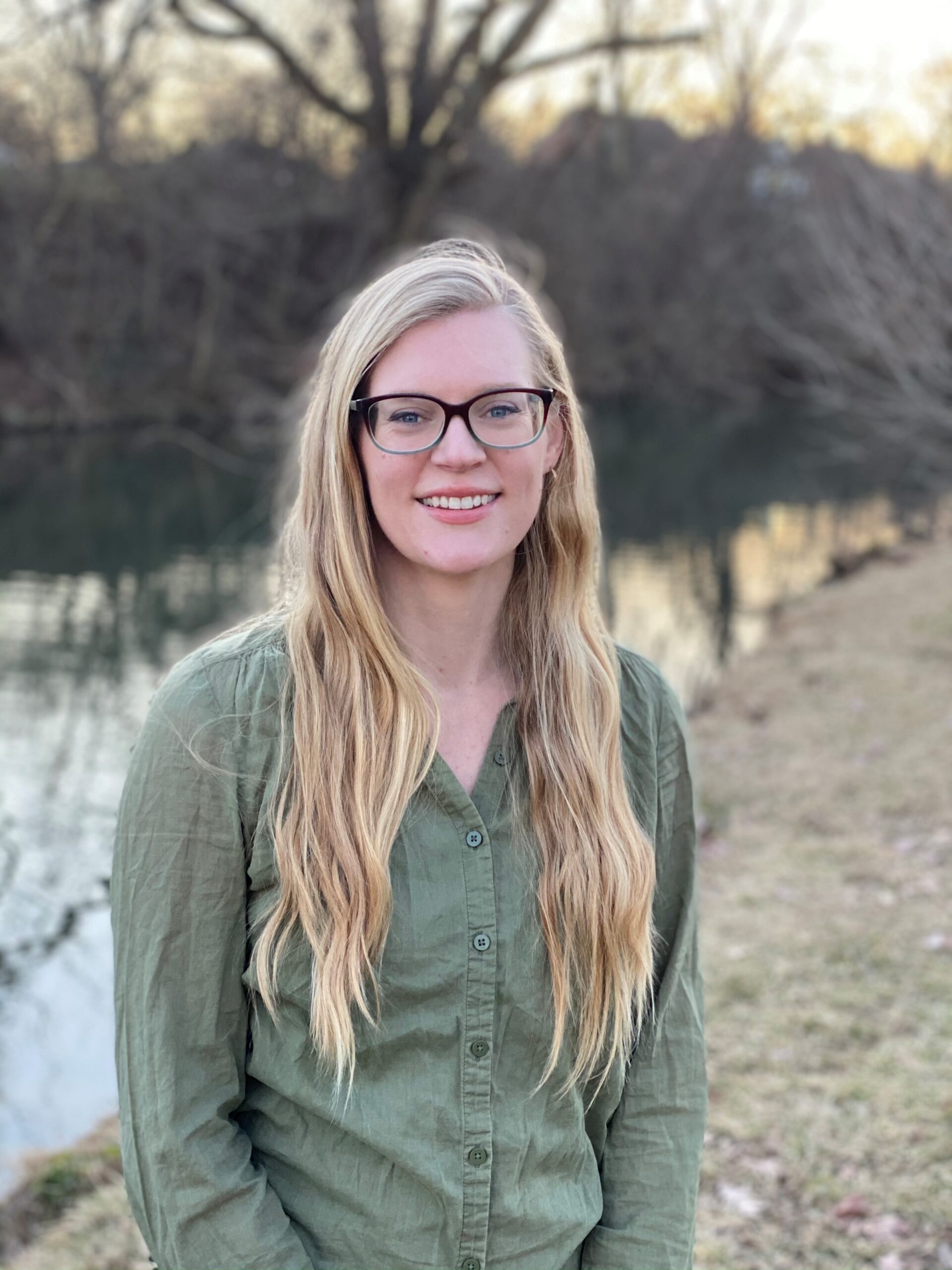 KARIN ABMA
Director of Communications & Nonprofit Consultant
Karin Abma is a professional with experience in higher education and the nonprofit world. She is an independent contractor and consultant who has a wealth of experience in grant writing and management, online communication, program development, and supervision. With a former employer, Campus Compact Mid-Atlantic (CCMA), she managed an AmeriCorps VISTA federal national service grant worth approximately $1.5M. This grant allows 35 member campuses to recruit an AmeriCorps VISTA member to complete an anti-poverty project like a campus food pantry or a tutoring and mentoring after-school program. Her experience working with CCMA has given her insight into a small nonprofit doing many different things with a limited budget. Working with nonprofit social media presence, online newsletter, and website, Karin knows how important it is to communicate the idea and mission behind the organization through real people and real stories. After her father-in-law was diagnosed with young-onset Alzheimer's in 2014, she experienced a steep learning curve in the needs and care required for both those with YOD and caregivers. She is excited to use her expertise to help grow YES! as an organization and to convey the YES! stories that are so impactful, whether for advocacy, fundraising, or in support of caregivers. She enjoys hiking, listening to a good investigative podcast, and playing roller derby. She lives in Frederick, MD with her family.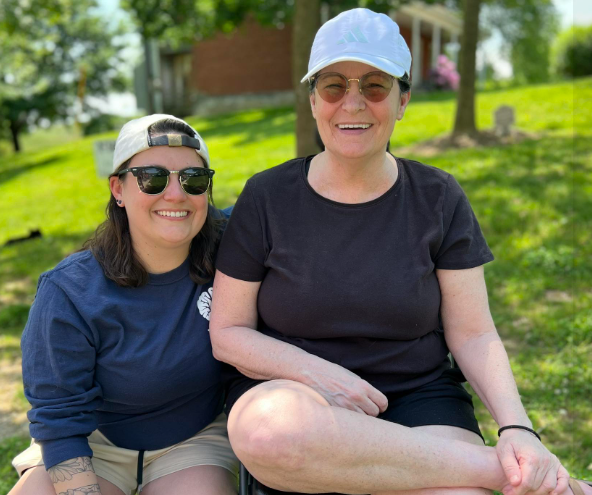 AUDRA MCSHANE
Marketing & Social Media Strategist
Throughout her life, Audra McShane's mother was her rock. She taught Audra how to be a strong, independent woman. Three years ago, Audra's life completely changed when her mom was diagnosed with moderate stage Early Onset Alzheimer's at the age of 56. At that time, Audra was living her dream as a Golf Professional in Florida. Once the diagnosis was determined, she had to make a decision: stay in Florida or move home and help with her mom. She chose to move home. It was the right decision. Her step-father is her mom's primary caregiver, but Audra spends two days a week relieving him and spending time with her mom. Audra first learned about YES! through a Facebook group and couldn't believe that this group was in the region. She felt so alone and isolated and like no one truly understood the pain of watching a parent deteriorate. YES! was exactly what she needed. She was able to make personal connections right away and was eager to help provide the resources and support to others that she received. Erin and Audra have been working to grow the Social Media platform for YES! with the mission to reach those that might be feeling the same thing Audra felt. "If we can help just one person feel less alone, we have served our purpose," Audra says.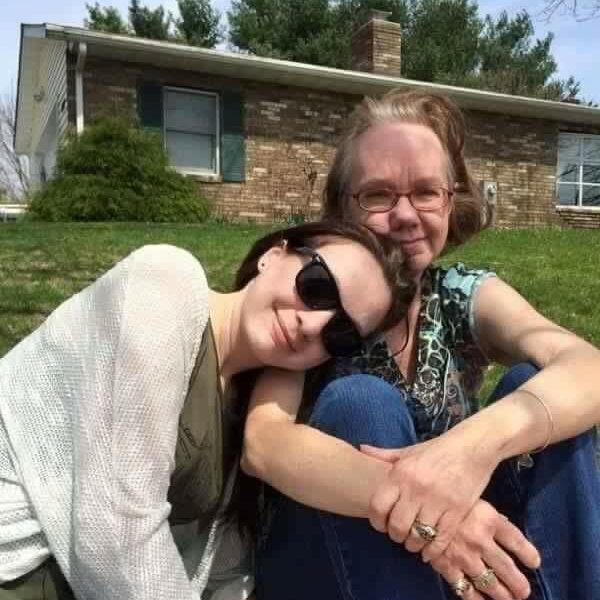 ERIN MILLIKEN
Marketing & Social Media Strategist
Erin Milliken, an ambitious and gregarious young adult, was eager to find her niche in the world of youthfulness and independence. She had just planned a year off from college when her trajectory was profoundly impacted by the diagnosis of young onset Alzheimer's disease given to her 52 year-old mother, Nancy. Erin is an incredible self-taught women. When faced with a challenge she takes action. Already generous in her outlook toward others, Erin sees a gap and goes into problem solving mode to address the perceived needs. So it's not surprising that Erin moved in to her parent's home to care for her mom for three years. Returning the care and love she had received from her mother was her natural response. Erin has a unique ability to rally people for a cause. Adam Jones, a well known player for Baltimore Orioles and his wife, were inspired to hold a fundraiser at their personal home after meeting Erin. The funds went to Erin's Walk to End Alzheimer's team, a fundraising event of Alzheimer's Association. As a member of the YES! Board, Erin is emboldened by her experience to reach other young adults who are impacted by their parent's diagnosis of young onset dementia. In her usual style she will listen to their stories, find the gaps and move into action.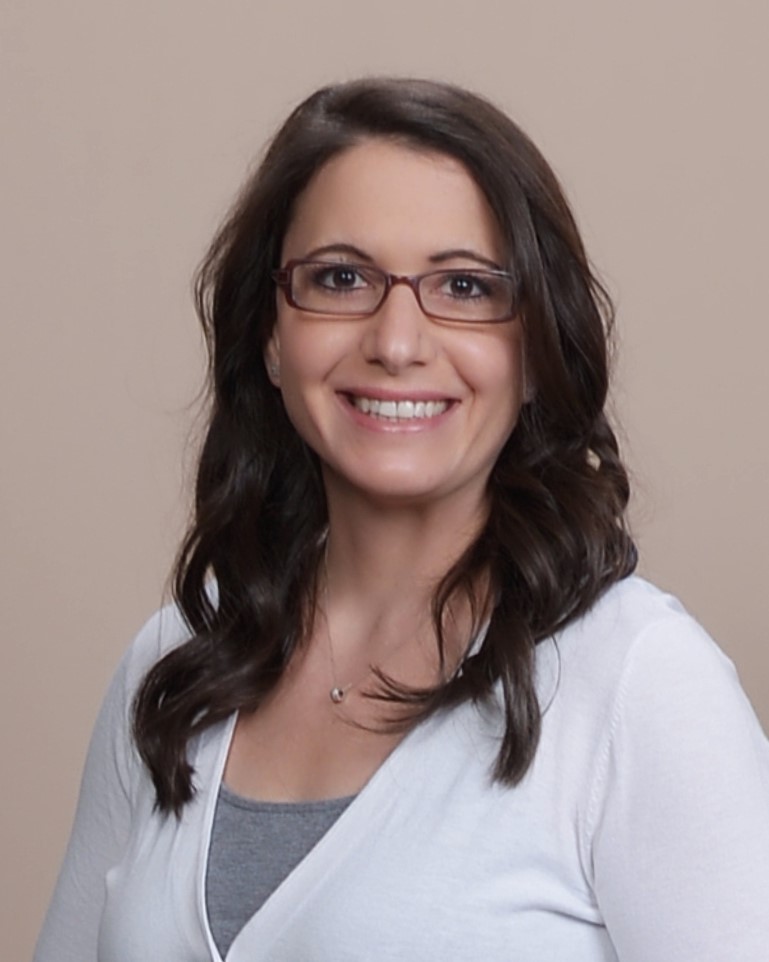 MICHELLE YENTSCH
Young Adult Coordinator
Michelle graduated from the University of Virginia with a BA in Psychology and spent the first part of her career working within Johns Hopkins Outpatient NeuroRehabilitation Program as a psychometrician, where she administered paper- and computer-based tests to determine how clients' brains were functioning. During lengthy interactions with these clients, they often shared stories of their day-to-day challenges. Inspired by their resilience, she began co-facilitating a support group for people with early stage, young onset dementia and their caregivers and has cherished the opportunity to learn from members for the past ten years. After witnessing the loss of her own grandparents to young onset Alzheimer's disease and Multiple Sclerosis, she felt compelled to enter the field of occupational therapy, in which she planned to help clients with physical and mental health issues to regain functional independence and to maximize quality of life. In 2016 she graduated from Towson University with an MS in occupational therapy and has gained experience working in a variety of healthcare settings. She has recently established her mobile practice, MY Vitality Therapy, delivering Skills2Care®, a Medicare-covered program that supports caregivers of people living with dementia in their homes. Michelle enjoys spending her free time in the gym, reading a good book, cooking with her husband, or exploring the outdoors with her dog Cisco.